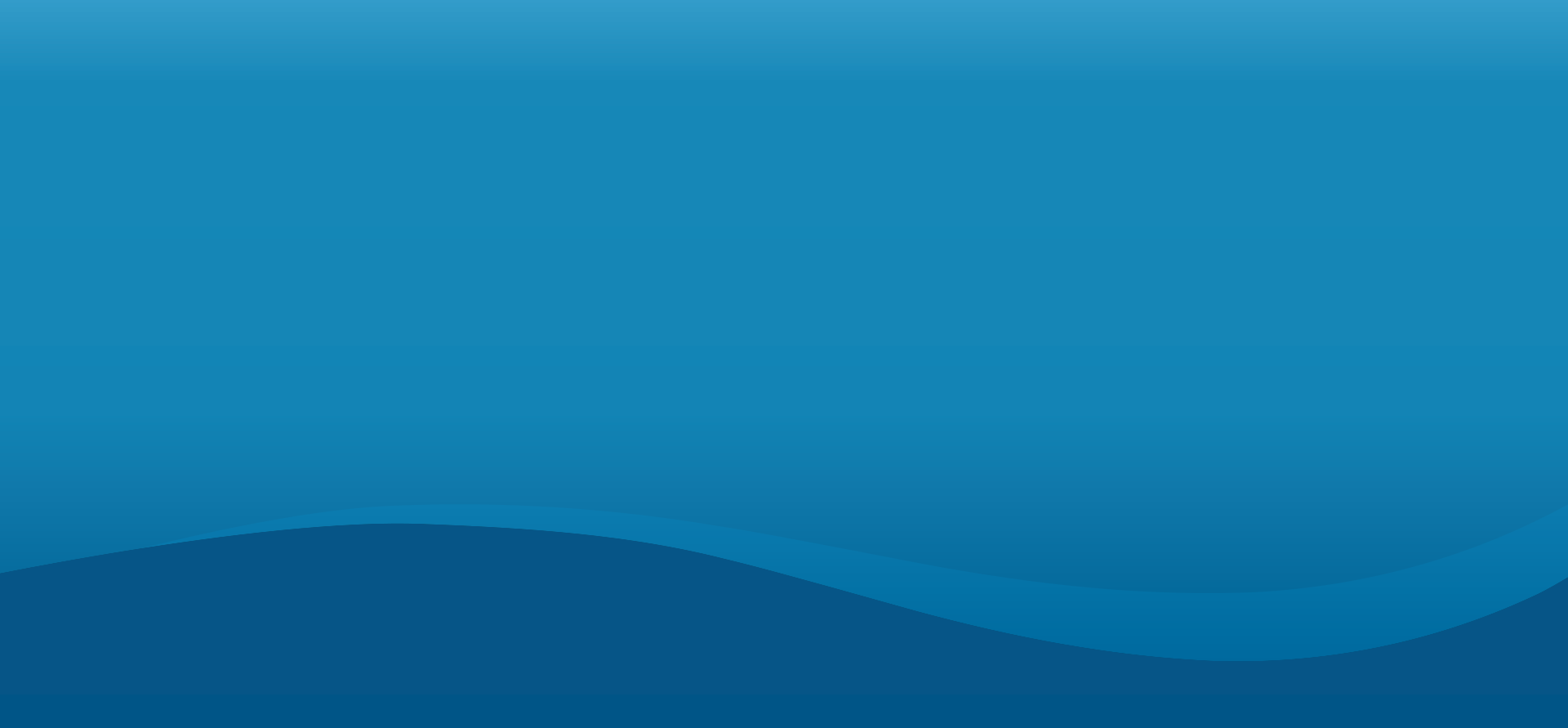 Our Legacy
Allflex began
with a simple
idea…
With the ability to identify each animal, you would be able to generate the data needed to sustainably manage the life of an individual animal and an entire herd, and ultimately provide traceability for a whole country.
As the global population grows towards an estimated 9 billion by 2050, more food will need to be produced, even as natural resources remain pressured. To address this challenge in a sustainable way, we put the power of intelligent, actionable management information into farmers' hands, through the use of our tools. Identifying, tracing and monitoring millions of animals worldwide, our data-driven solutions are trusted by successful farmers, companies and countries to deliver the insights needed to improve performance and wellbeing.
Palmerston North, New Zealand. John Burford, founder of metal engraved plates manufacturer, Delta Plastics, meets dairy farmer, Brian Murphy. Together, the dynamic duo invents a flexible, plastic ear tag to identify livestock more reliably and efficiently.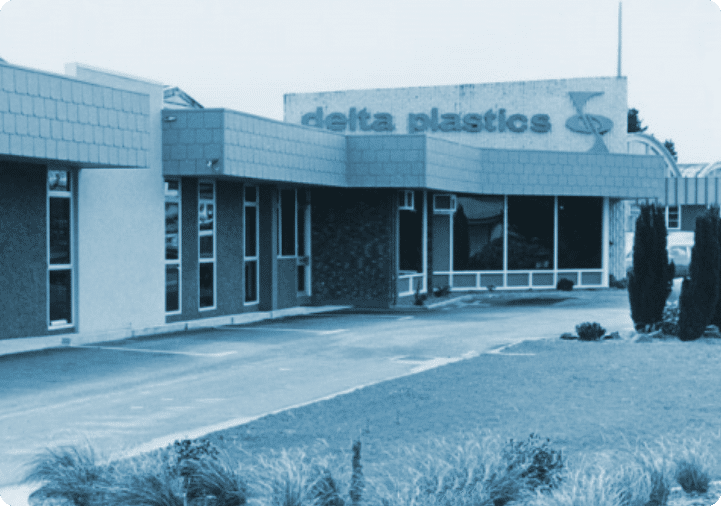 The company is renamed Allflex, and the popularity of this innovative product spreads rapidly. A new plant is built in Palmerston North to cope with demand, while a network of distributors grows markets in Australia, the U.S. and Europe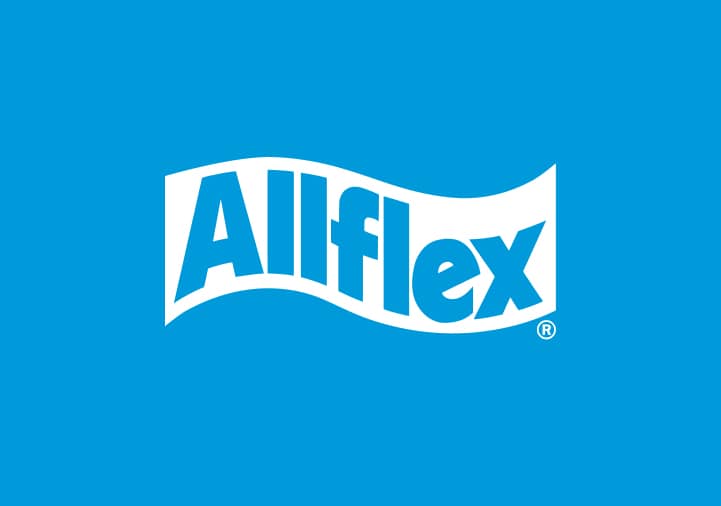 1989
From strength to strength
Anticipating the growing interest – particularly in Europe – for animal identification, SFII, a French company, acquires Allflex. The next decade sees the consolidation of this industrial group go from strength to strength.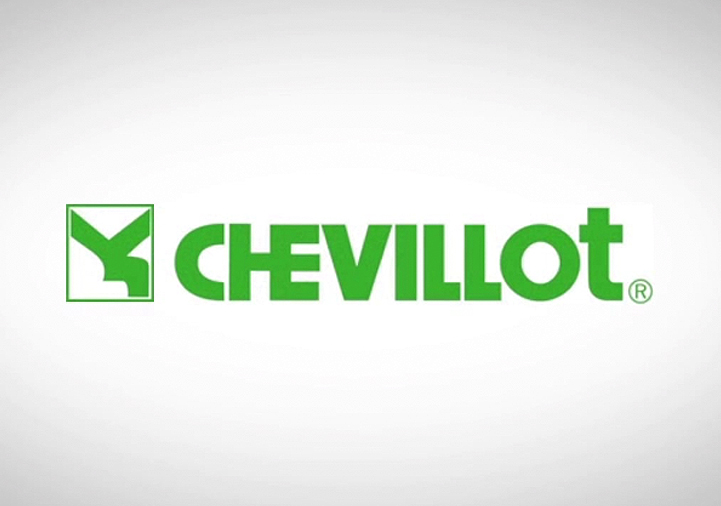 1997
Allflex supports European regulations
The BSE crisis strikes Europe, and traceability becomes a public concern for both food safety and animal welfare. Allflex launches a range of highly secure, tamperproof tags to support strict European regulations around double tagging of all newborn calves.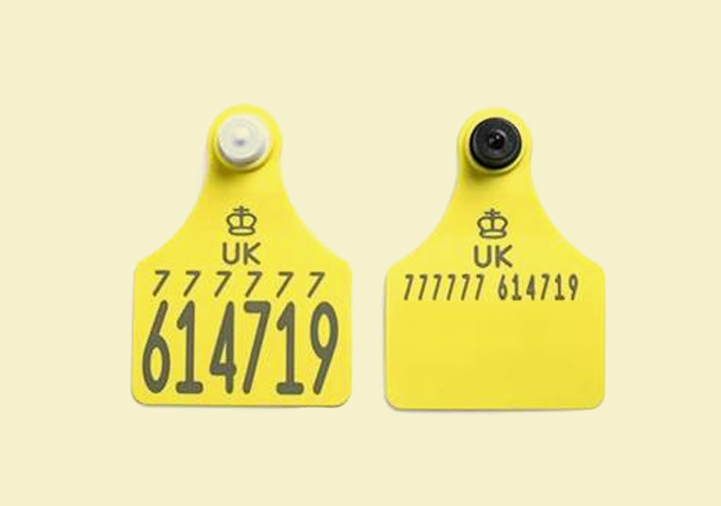 1999
Allflex is chosen to supply Australia's official electronic tags
Australia becomes the first non-European country to implement an official identification scheme. The Australian authorities then choose Allflex to supply electronic tags for the country's livestock.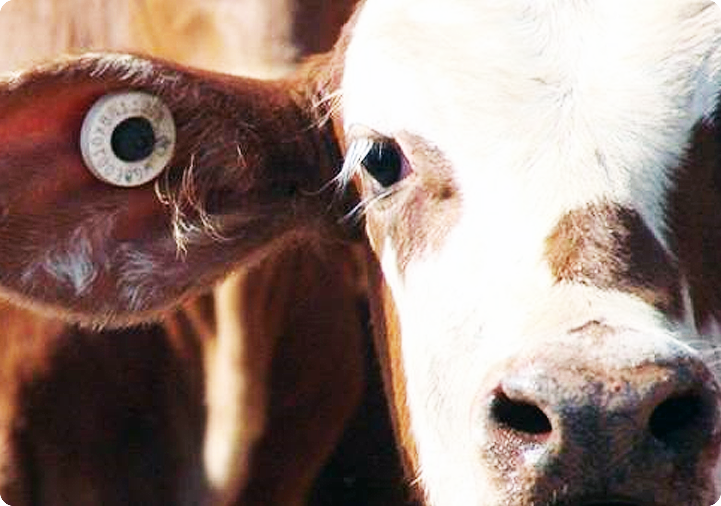 2000
Expanding clobal presence
Systems, designs and technology for animal identification are developing fast around the world. Allflex responds by strengthening its manufacturing and commercial presence in multiple countries – stretching from Poland to Brazil, and from Turkey to Argentina.
2007
Allflex Group oinvests in production automation
The Allflex Group invests heavily in the automation of tag production lines and electronic supply chains. It now works with over 2,000 collaborators, all focusing their efforts on helping the global livestock industry contribute to a safer food supply.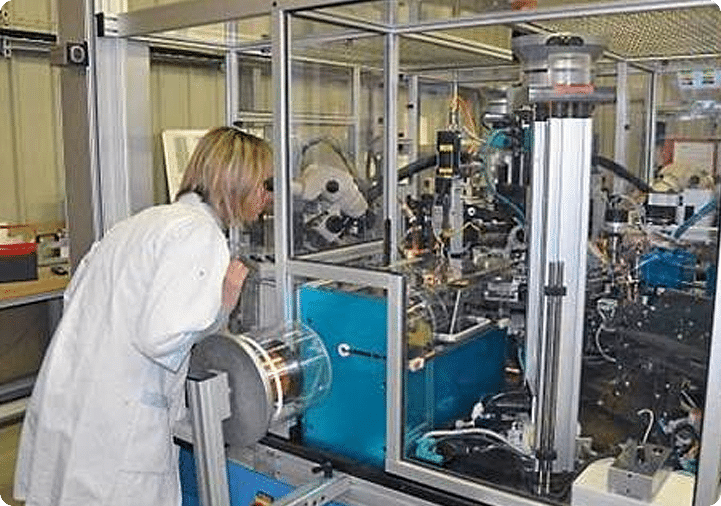 2008
New companies join the Allflex family
The following years see several important companies with deep roots in livestock identification join the Allflex family – OS ID, Destron Fearing, Merko, Cox & Ritchey, and Aleis, to name a few – strengthening the  Allflex Group's offering of global solutions.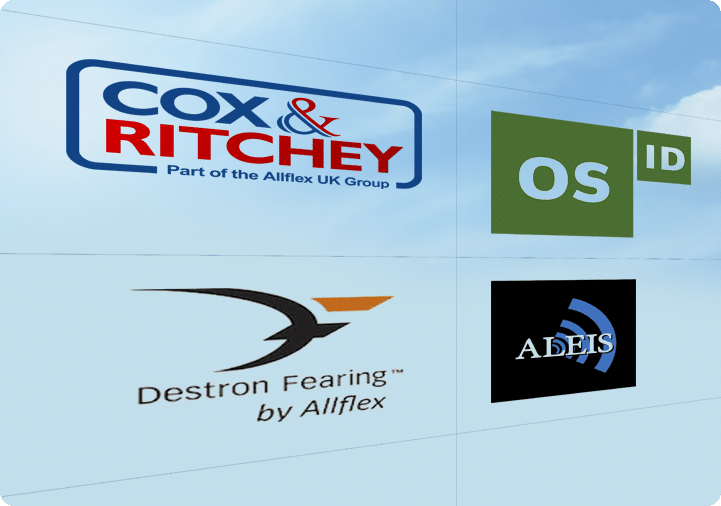 2014
Allflex acquires SCR
The Allflex Group enters the world of animal health monitoring and digital agriculture through the acquisition of SCR as a platform for the future. A forty-year-old company itself, SCR's monitoring solutions provide producers with actionable, intelligent management tools for reproduction, nutrition, health and wellbeing of individual cows. Linking identification and traceability to monitoring, the field of Animal Intelligence is born.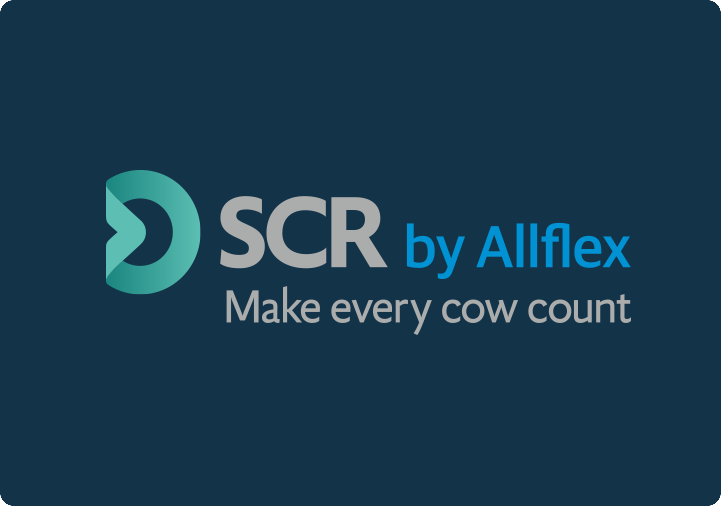 2019
Allflex Livestock Intelligence joins MSD Animal Health
Allflex is the Livestock portfolio of digital products within MSD Animal Health. Through its commitment to the Science of Healthier Animals®, MSD Animal Health offers veterinarians, farmers, pet owners and governments one of the widest ranges of veterinary pharmaceuticals, vaccines and health management solutions and services as well as an extensive suite of digitally connected identification, traceability and monitoring products. To find out more about the science of animal health, click here.