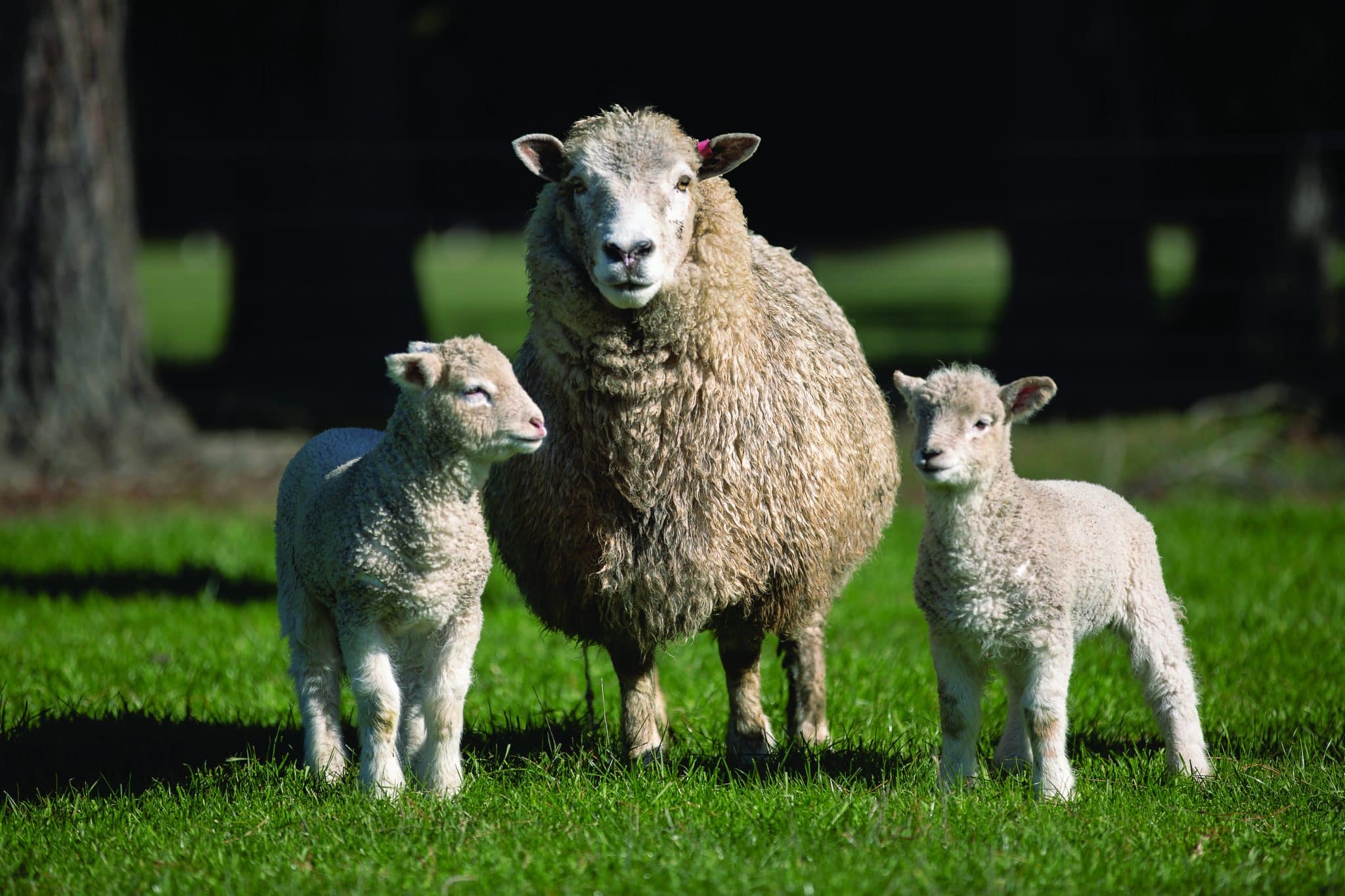 Extra knowledge gained without the added workload
AT A GLANCE
Tom, Anne and Tim Costello
Location: The Grange, Hawarden, North Canterbury
2800 Wairere Romney ewes, 700 hoggetts, Friesian bulls, 150 rising two-year olds and 150 rising one-year old.
RapID tag
CHALLENGES
Monitoring weight gain before weaning, between lambs that were tailed and those that weren't.
Extra work associated with recording information.
BENEFITS
Helps monitor the performance of the ewe flock including ewes with twins and singles.
Easy to draft out hoggets that aren't in lamb.
RapID tag is quite robust with low loss rate.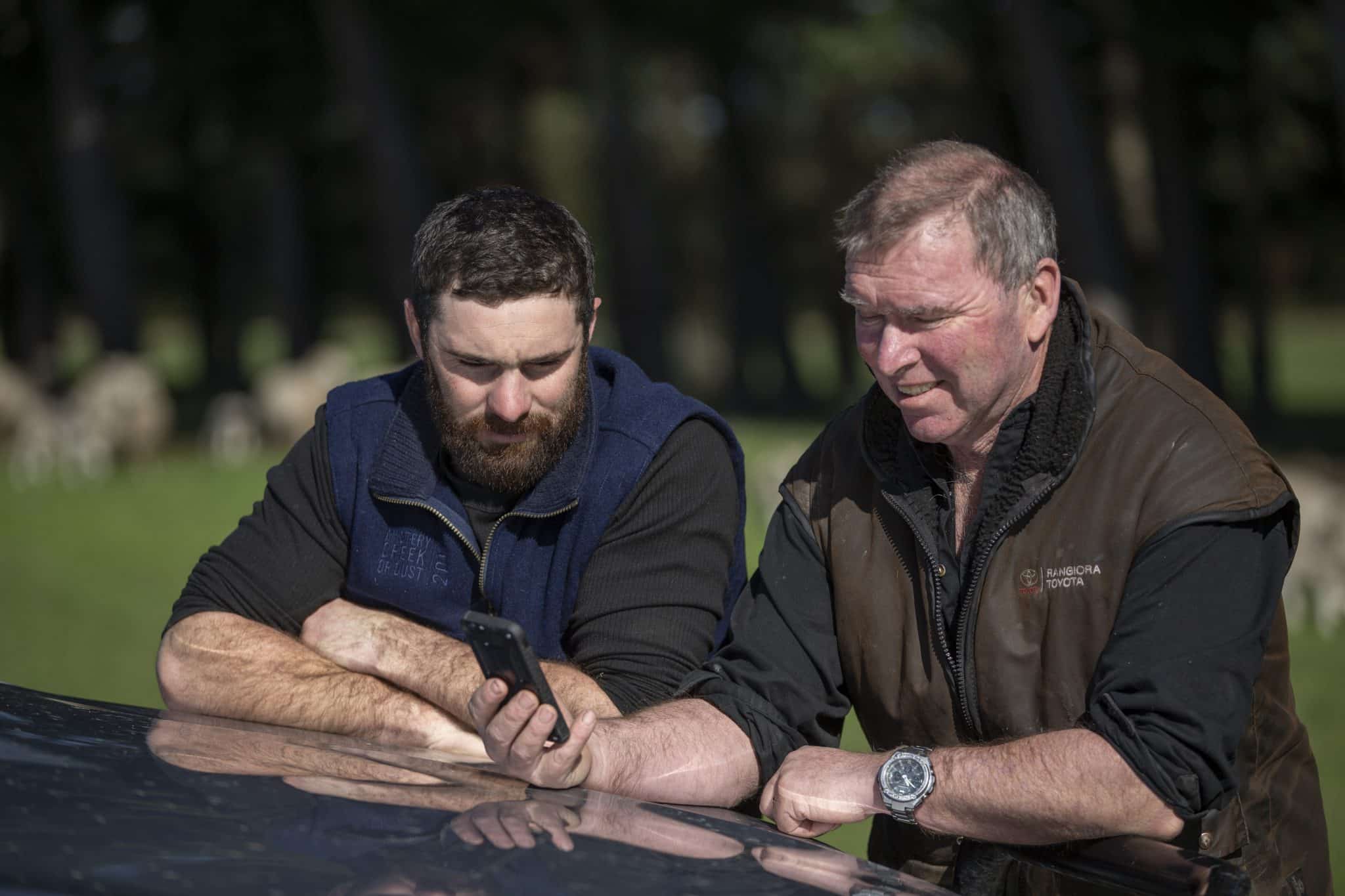 Using EID tags assists as a management tool in the sheep flock without creating more work, says North Canterbury sheep and beef farmer Tom Costello.
Tom Costello
BACKGROUND
Tom and his son Tim Costello who farm the Grange, near Hawarden, have their entire sheep flock EID tagged. While Tom admits he doesn't do a lot with the data, having the flock EID tagged has some handy uses. As well as 2800 Wairere Romney ewes and 700 hogget replacements, The Grange also runs Friesian bulls until two years old and about 360kg carcase weight.