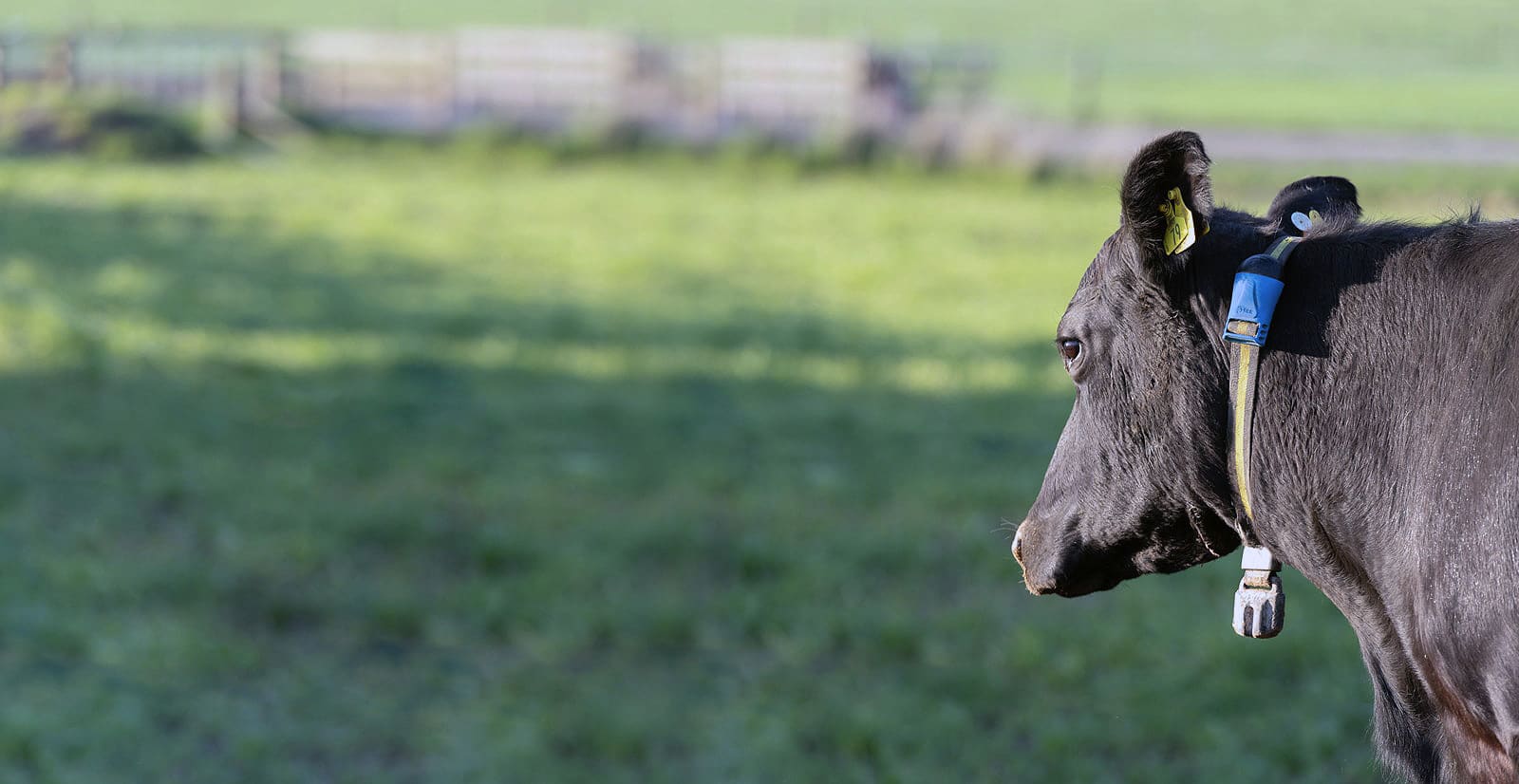 Milking & Automation
We Allflex Livestock Intelligence milking automation technologies provide advanced milking solutions that are highly reliable, accurate and require little maintenance.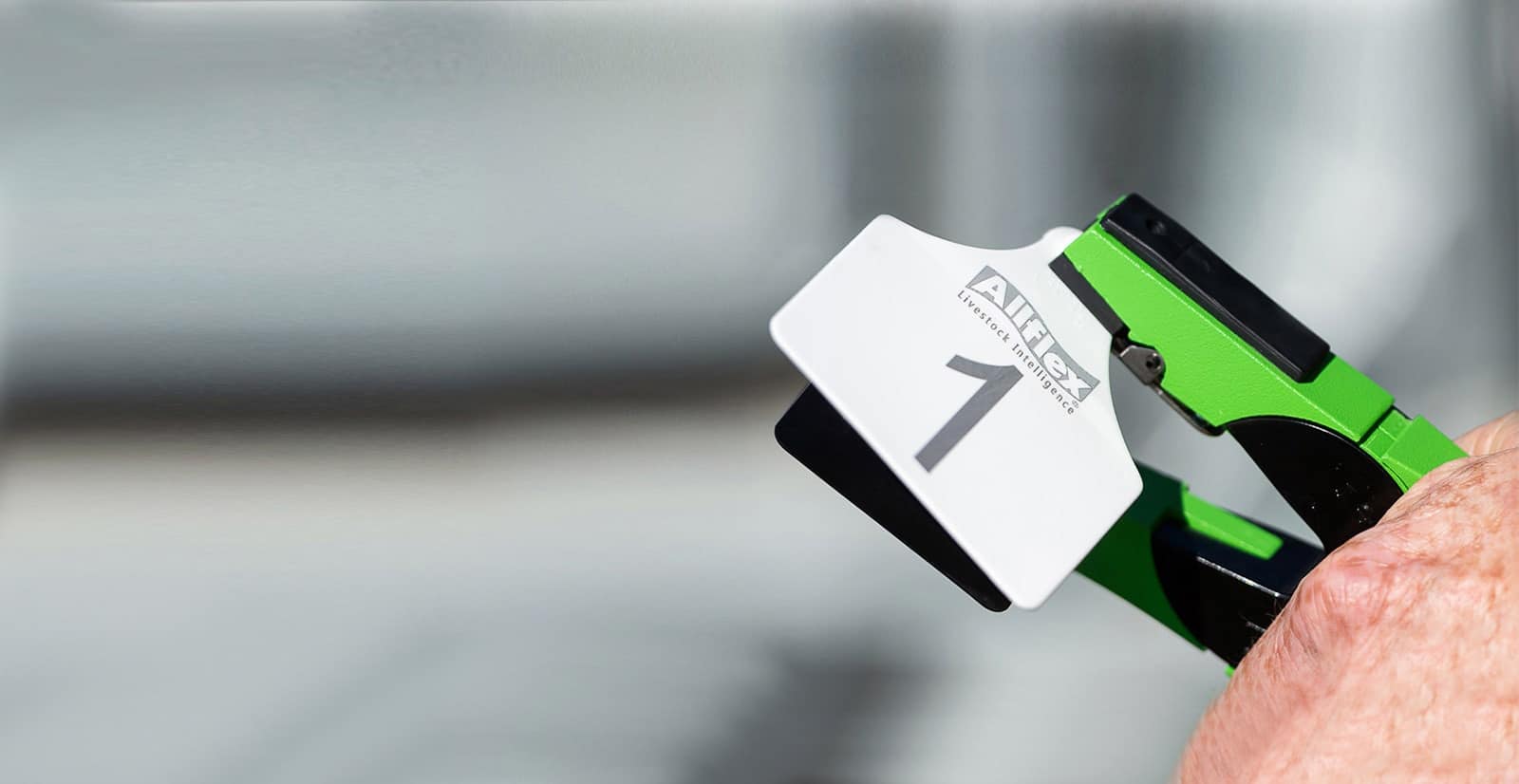 Livestock Identification
Intelligent visual and electronic identification solutions for animal tracing, branding and management.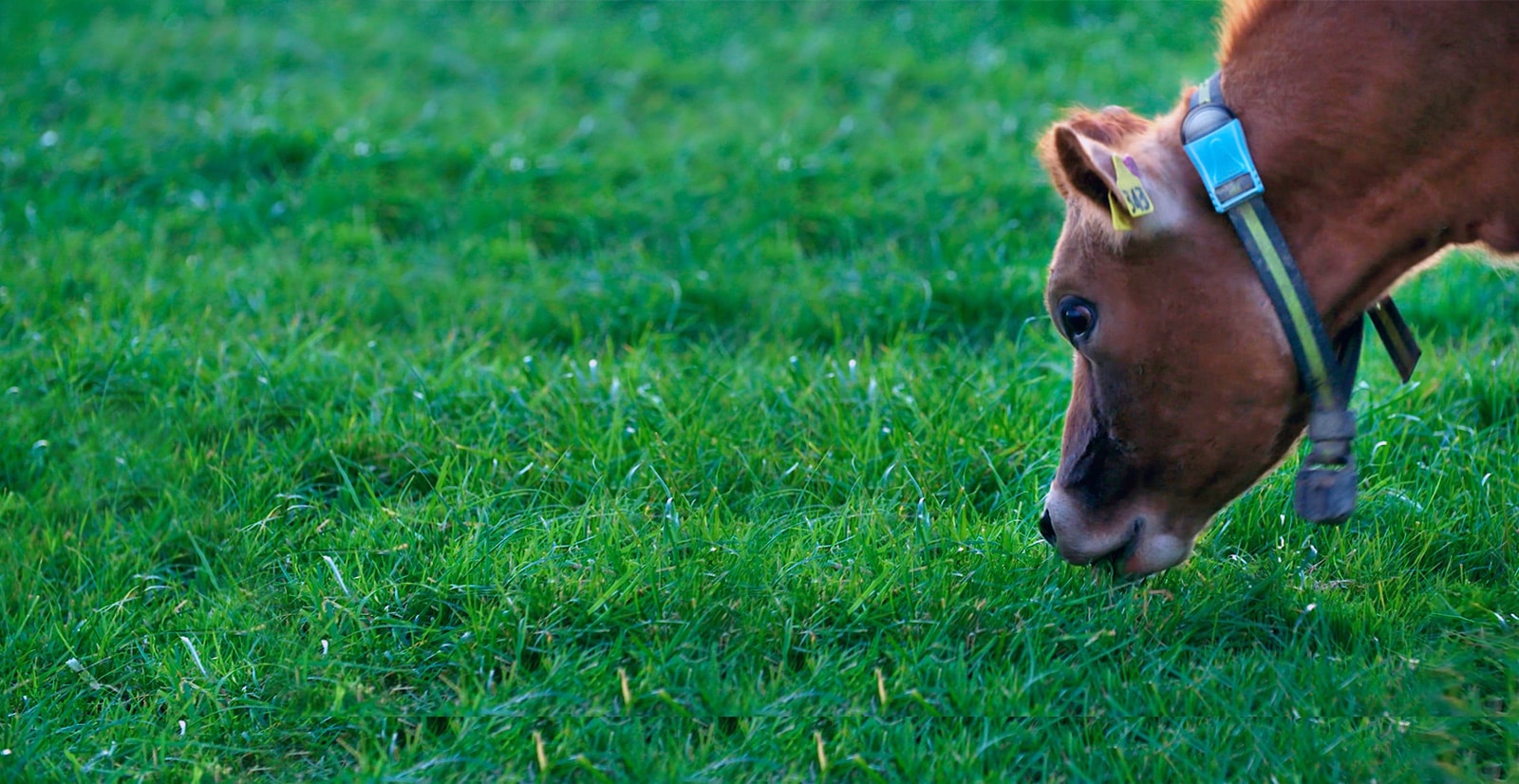 Livestock Monitoring
Advanced solutions for individual animal monitoring for producers to increase efficiency, improve livestock well being, and drive growth
What our clients say
"Allflex collars allow us to make fundamental decisions early – which ultimately helps our bottom line" Thomas Scheres explains "How he wouldn't farm without the collars now".
Thomas Scheres, equity partner of Scheres family farm, Putaruru.