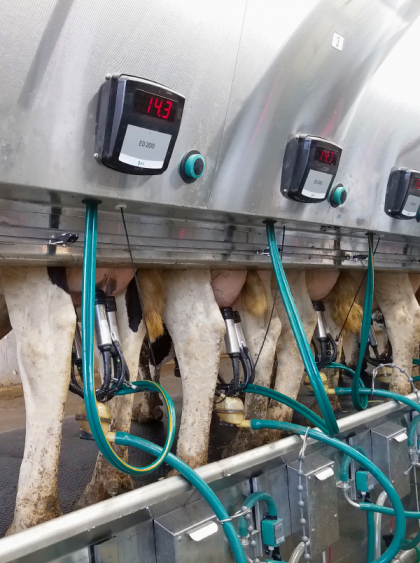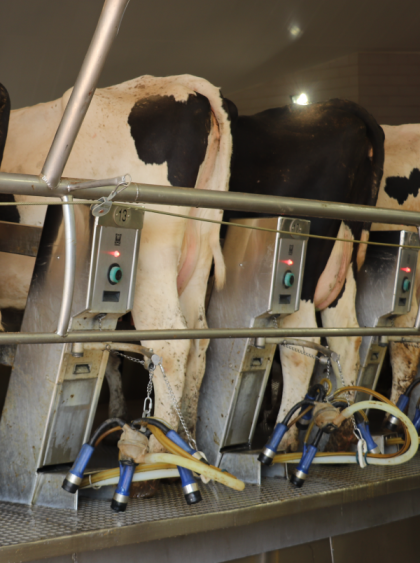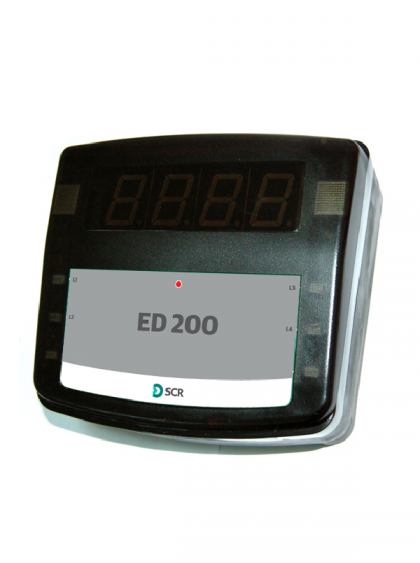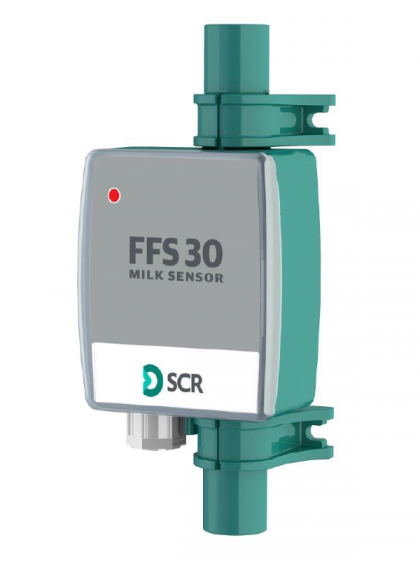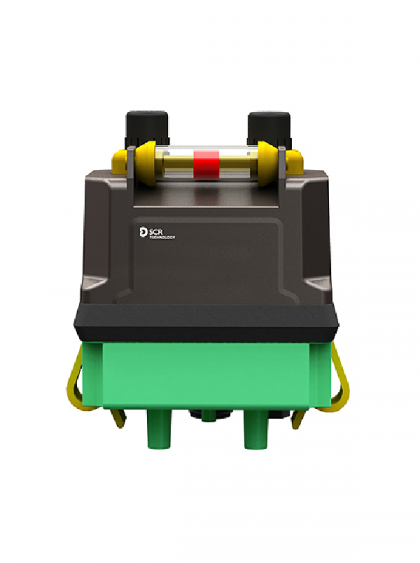 Optimize your milking efficiency and improve cow well-being with modular systems that deliver market-leading milk yield measurement accuracy, outstanding ease-of-use, and long-lasting reliability. Based on four decades of development, Allflex milking technologies have become the leading standard in the market. They were developed hand-in-hand with dairy farmers to address farmers' needs for an efficient and productive milking process that would not require special skills.
FreeFlow™ Technology
The FreeFlow™ measuring technique is based on the transmission of near infrared (NIR) beams through the milk flow. Using complex analysis of the changes in the IR beam, it is possible to gather information on the milk flow and calculate the accumulated quantities including conductivity detection. This offers the following advantages:
High accuracy of milk yield and flow rate measurement
High milk yield resolution recording (10 gr)
Flow routine monitoring
Small dimensions
Continuous free-flowing milk measurement
Minimal vacuum fluctuations – uninterrupted flow
No moving or wearing part – zero maintenance
Long-lasting, stable and accurate measurement
Immediate detection of a kicked milking cluster
Smart Pulsation
Allflex pulsators are high reliable, even when operating in dusty environments. With just two moving parts, no membranes and no small parts, they require only minimal maintenance or repairs, with no need for tools or special expertise.
Streamlined design makes them easy to install, monitor, and replace, even during milking.
Connected to the vacuum line with a stall cock that enables quick and easy on-the-fly assembly or replacement.
Built-in vacuum monitoring gauge monitors the pulsation and provides at-a-glance indication of a malfunction caused by a hole in a liner or a problem in a different component.
Allflex milking components are implemented as standalone solutions and are also integrated in the milking systems of several other companies. Because Allflex milking solutions are scalable and work with any kind of milking parlor, they are suited to dairies of every size and type. You can start with a small or simple setup and later upgrade as your needs change, no matter what milking parlor you have.
You may also be interested in these products