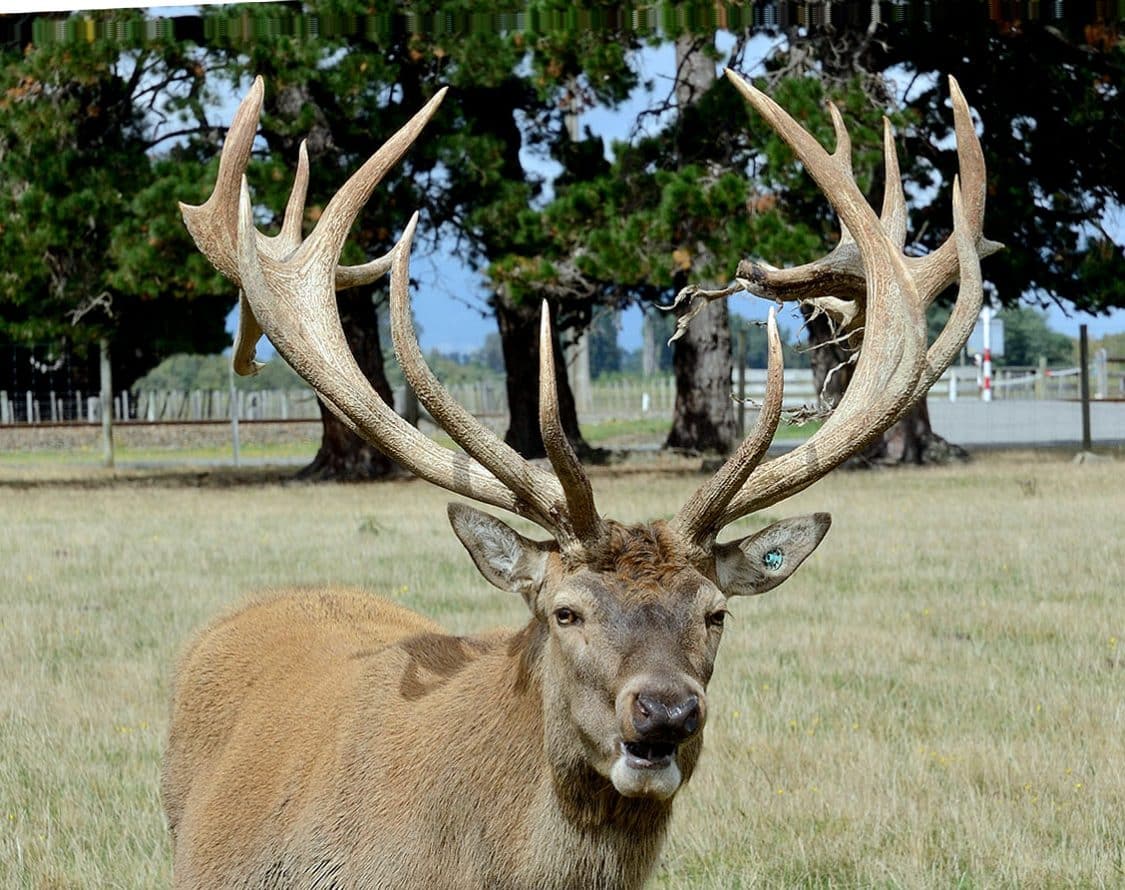 Livestock Identification
The basis for intelligent livestock management
Each year, over half a billion animals are identified using our intelligent visual and electronic identification solutions. Together with our tissue sampling, we provide full animal tracing, branding and other advanced identification solutions.

Livestock identification is the basis for gathering and managing livestock information. Today it is also a cornerstone of official identification and in animal and food traceability, key to meeting the growing consumer demand to know the origin of food products. Animal identification is also essential for allowing farmers to differentiate themselves based on good management, animal welfare, health, and nutrition.
65 Years of Livestock ID Experience
The evolution of the livestock identification services field has largely been driven by more than 65 years of Allflex Livestock Intelligence development and experience. Today, Allflex Livestock Intelligence continues to lead in technology innovation, product design, manufacturing processes, and customer service.
Animal owners globally use our visual tags, tissue sampling tags & collectors, and radio frequency tags (RFID), along with our applicators and RFID readers, to participate in product branding programs. They also use them to comply with regulatory traceability and biosecurity programs, and to gather information that enables objective management and health decisions for improved productivity within their farming enterprises and supply chains. Our animal identification solutions are backed by an extensive field force that provides best-in-class technical service to customers worldwide.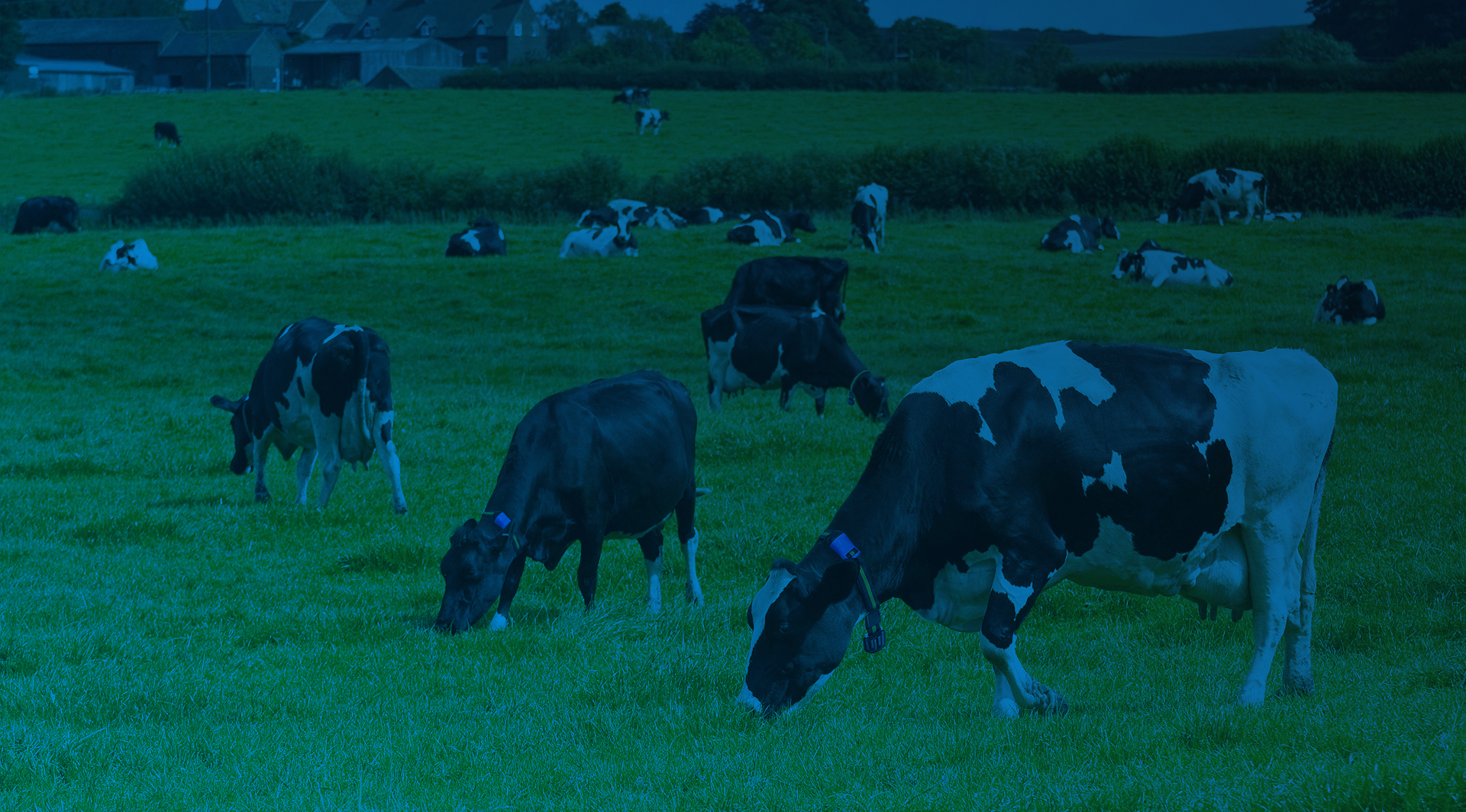 Livestock Identification Solutions