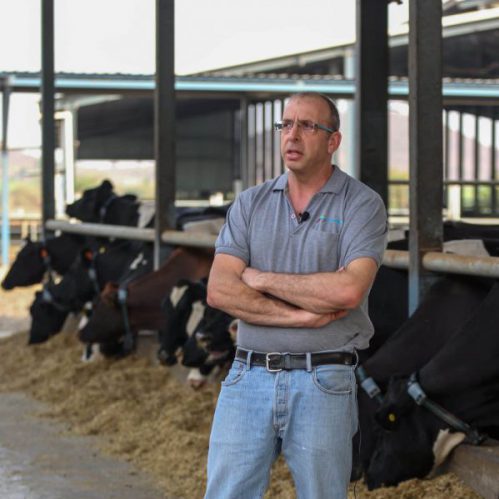 Godrej Maxxmilk, Maharasthra, India
Optimum cow health and nutrition are important factors for a dairy farm profitable. Commercial dairy can be managed seamlessly with information collected on a real-time basis from the cow itself on the status of its health, heat signals, nutrition, and summer-related stress. Godrej Maxximilk, a part of Godrej Agrovet, adopted Allflex cSense with Heatime® Pro+ to drive the operation with scientifically backed data.
"Allflex Monitoring provides us with very accurate parameters to detect the heat of the animals for our embryo transfer program. We see it as integrated part of our operation. The Allflex system allows us to monitor the heat and health of each animals on a daily basis and has increased the pregnancy rate overall"

Dr. Saar Yavin, COO
At a Glance
Company: Godrej Maxxximilk
Location: Nashik, Maharashtra
Herd Size:800+
Summary
From managing commercial dairy farms to monitoring special program, Allflex monitoring system offers unmatched reliability and accuracy.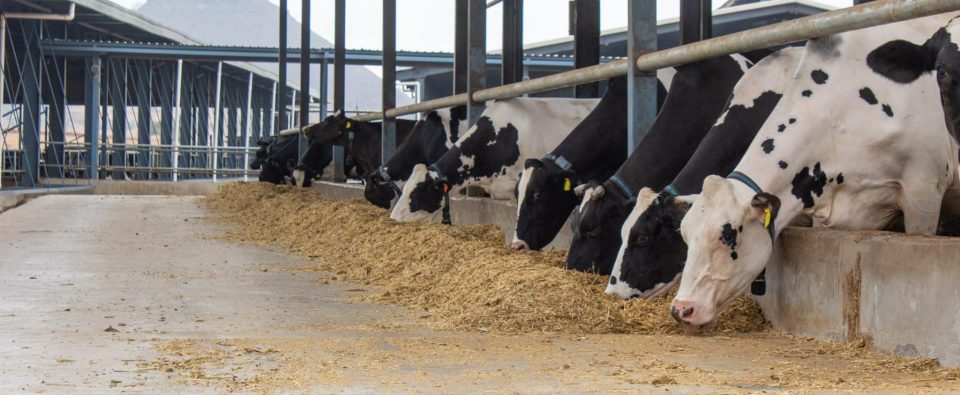 You may also find these testimonials interesting