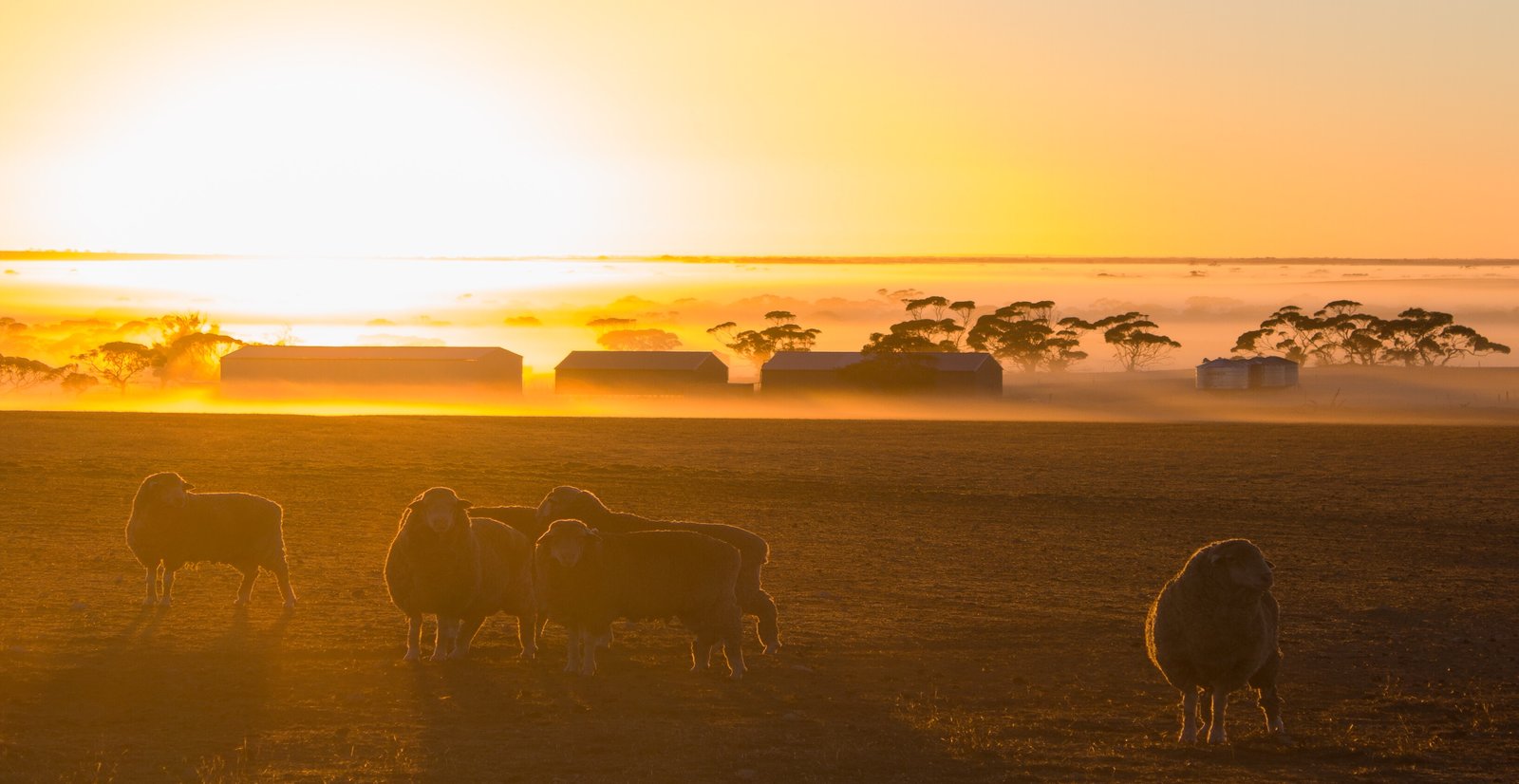 Tag & Track – Livestock Identification for Profitable Rearing
Tag & Track – Livestock Identification for Profitable Rearing
Livestock rearing is an indispensable part of the welfare of the agrarian and rural communities by serving as a primary or secondary income source to farmers. There has been constant up-gradation of genetics, feed, feed additives, managemental practices, and technologies as an earnest endeavor by the private sector and government to ensure maximum profits for farmers. However, one of the significant concepts of technology i.e. traceability has seen a paradigm shift from been an expense to an investment.
Under GOI vision of doubling farmers' income, a massive drive was launched which primarily identifies and vaccinates all livestock using ear-tags supported by NDDB with Information Network for Animal Productivity & Health (INAPH) backed by the Department of Animal Husbandry and Dairying. Ear-Tags is a colored tag generally made from thermoplastic polyurethane elastomer with two parts which are fixed with the help of an applicator in the center of the ear lobe. It can either visual identification or electronic identification. It offers various benefits to the farmers, para-vets, veterinarian, and administrative authorities which are as follows
Benefits to Farmers
Helps in maintaining a database of cattle inventory along with their cattle's age, breed, sex, height, body color, and entire life cycle.
Benefits dairy farmers from getting various schemes from government and insurance claims.
Aids in visual identification of sire and sex by tagging with different colours on different ears.
Enhances biosecurity levels of farms which leads to lesser outbreaks of diseases.
Enables farmers to give individual attention in a herd which helps in increasing breeding capabilities and milk production.
The RFID-based identification system ensures farmers are able to store identification information electronically.
Benefits to Para-vets and Veterinarian
Assists in maintaining detailed census at district/block level along with genetic information.
Assists in maintaining health, vaccination, deworming, and performance records.
Stores information on important epidemics such as Haemorrhagic septicemia, Black quarter, Brucellosis, Foot and mouth disease, Mastitis etc.
Benefits to Government
Plays a vital role in settling insurance claims by farmers which can boost private investments.
Trace various government welfare schemes for dairy farmers.
Keeps a macro check on a large population of livestock.
Prevents smuggling, theft, illegal slaughtering, and ensure animal welfare.
Promotes the conservation of indigenous breeds of cows.
Aligns the Indian market with global trade norms and hence, boosts exports.
Want to learn more about Tag & Track ? Start here and contact us