Sheep EID tags

The Western Australian Government has announced a Tag Incentive Payment (TIP) scheme that provides discounts to farmers wishing to transition from Visual Sheep tags to electronic identification (EID) Tags before it becomes mandatory in 2025.
The TIP scheme is part of the WA Government's commitment to implement the nationally agreed EID system and enhance the State's traceability capacity in response to increasing emergency animal disease threats. The 2023 TIP Pilot scheme is intended to assist the initial phases of this transition by incentivising early adoption of EID technologies by sheep and goat producers. The scheme is only open to manufacturers of fully accredited NLIS EID devices.
Allflex is proud to be a supplying manufacturer within this TIP scheme with two NLIS fully accredited EID tags for sheep and goats.
The TIP scheme is available on tags purchased until December 31st, 2023, unless cancelled by the WA government sooner.
The eligible tags within Allflex's range are: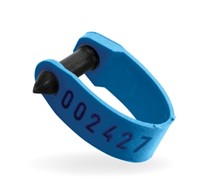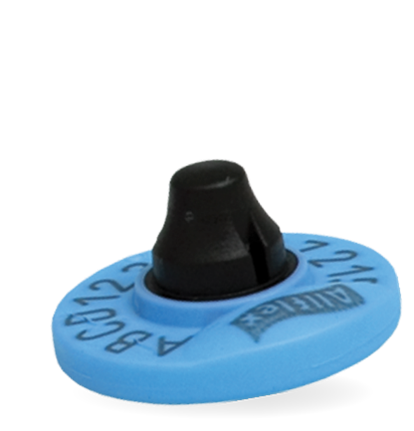 Why EID?
It provides the animal's lifetime traceability on the NLIS database.
It enables faster disease tracking to stop the spread and faster access back to the market.
WA's sheep industry relies on exports, so we must have modern traceability systems to support access and help promote our world-class production systems to international markets.
EID also shows which animals in a mob were moved onto and remained on a property and which ones from that mob were moved off.
International market access – With the increasing demand for traceable meat overseas, EID allows traceability of the individual animal
Why Allflex EID tags?
Allflex Livestock Intelligence, part of MSD Animal Health, is the world leader in the design, development, manufacturing and delivery of solutions for animal identification, monitoring, farm management, and traceability. Our data-driven solutions are used by farmers, companies and countries to manage hundreds of millions of animals worldwide.
Our solutions match each species' specific needs, ensuring optimal application, retention and read rate results. Matched sets of our RFID, visual tag, and tissue sampling products enable robust traceability systems.
What does NLIS accredited mean?
Before tags and devices become fully NLIS accredited, they must undergo a three-year field trial. During this time, if the tag/device meets performance criteria at prescribed intervals defined in the relevant standard, it may be awarded conditional accreditation. If a tag/device is conditionally NLIS accredited, the conditional status must be clearly marked on the tag manufacturer's packaging.
If the device continues to perform well throughout the three-year field trial, it will then be awarded full NLIS accreditation.
Source: https://www.agric.wa.gov.au/