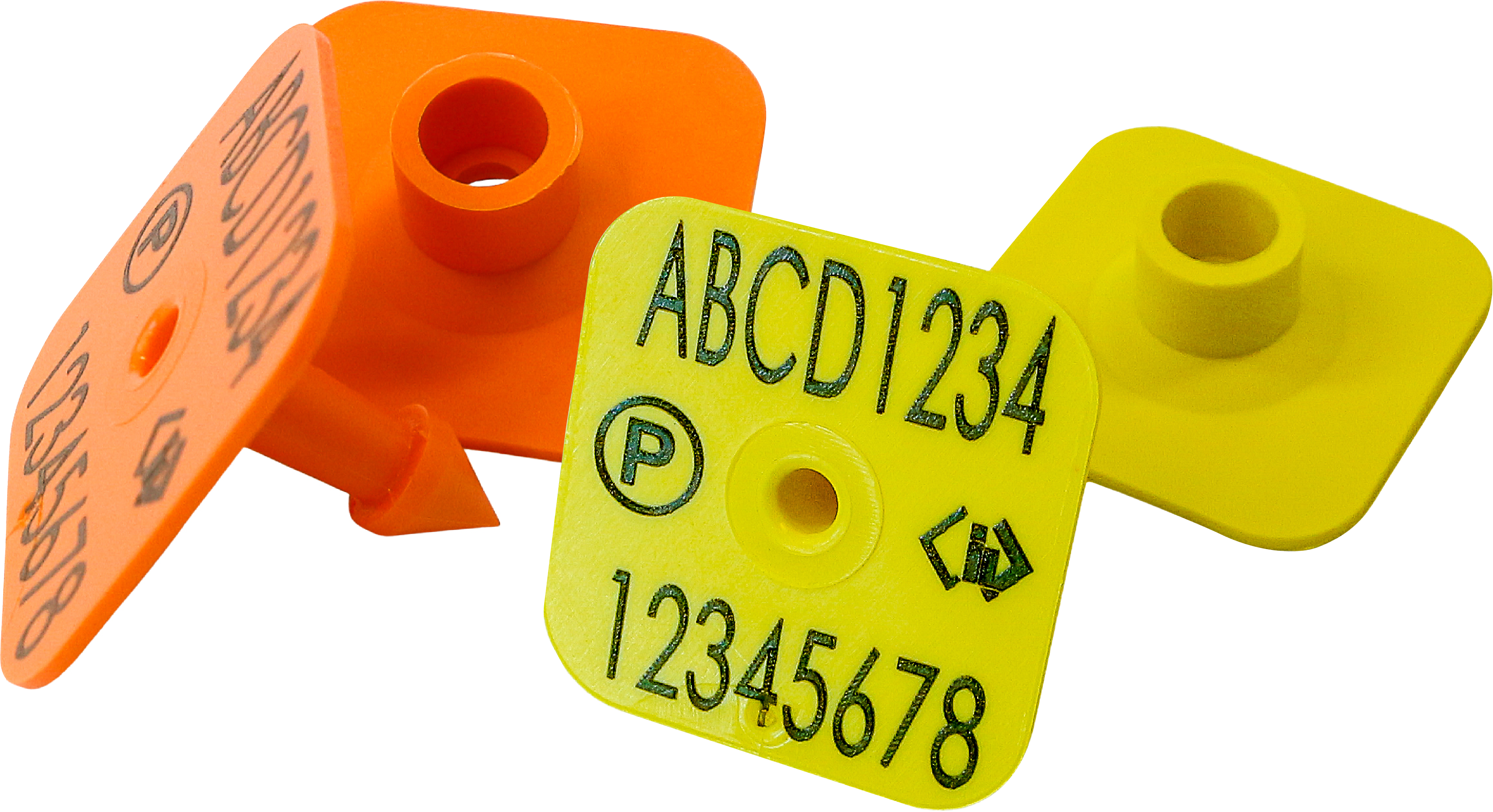 The printed LitterMax Male tag is an approved NLIS pig tag option when applied together with a LitterMax Female tag in some states of Australia. Please consult with your local governing body regarding current pig NLIS tagging requirements in your area. Further information can be found on the Australian Pork website.
Features and benefits
Available in yellow (Breeder) & Orange (Post Breeder)
Lightweight tag and unique plastic tip, specifically designed for piglets from birth
Enhanced plastics minimise the effects of biting and chewing
Enlarged panel for multiple marking capabilities
Durable Laza marking
Application
The LitterMax Female and Male tags are best applied with the Allflex Junior Combi – LitterMax Applicator (22146). For application instructions including tag positioning, please download our instruction brochure or contact us.
See more information on the Australian Pork website – https://pigpass.australianpork.com.au/faq
Colours*
*This color representation may vary in real products
You may also be interested in these products