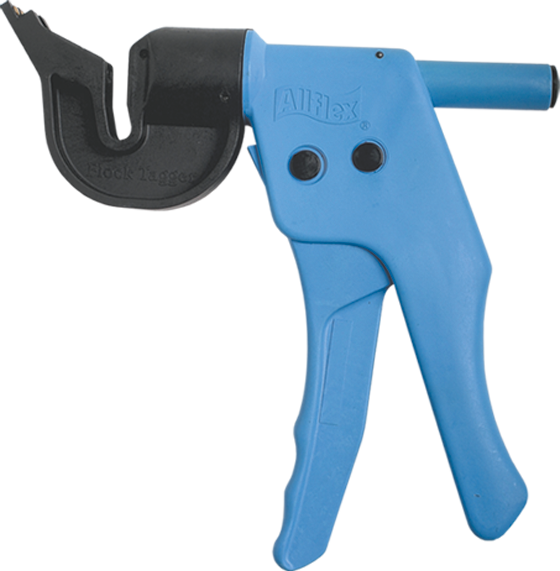 The Allflex FlockTagger applicator has been designed to apply Allflex FlockTags quickly and easily on sheep and goats.
Benefits
Produced from specialised materials for durability
Light handheld applicator
Grip is designed to ease hand fatigue from repeated use
Quick and simple application
Application
For further instructions please see our instructional video below or contact us.
Orders
For more information or to order please visit your local store or distributor or contact us for details on the store closest to you.
Product Code
19317
You may also be interested in these products
Invalid post selected. Verify post settings