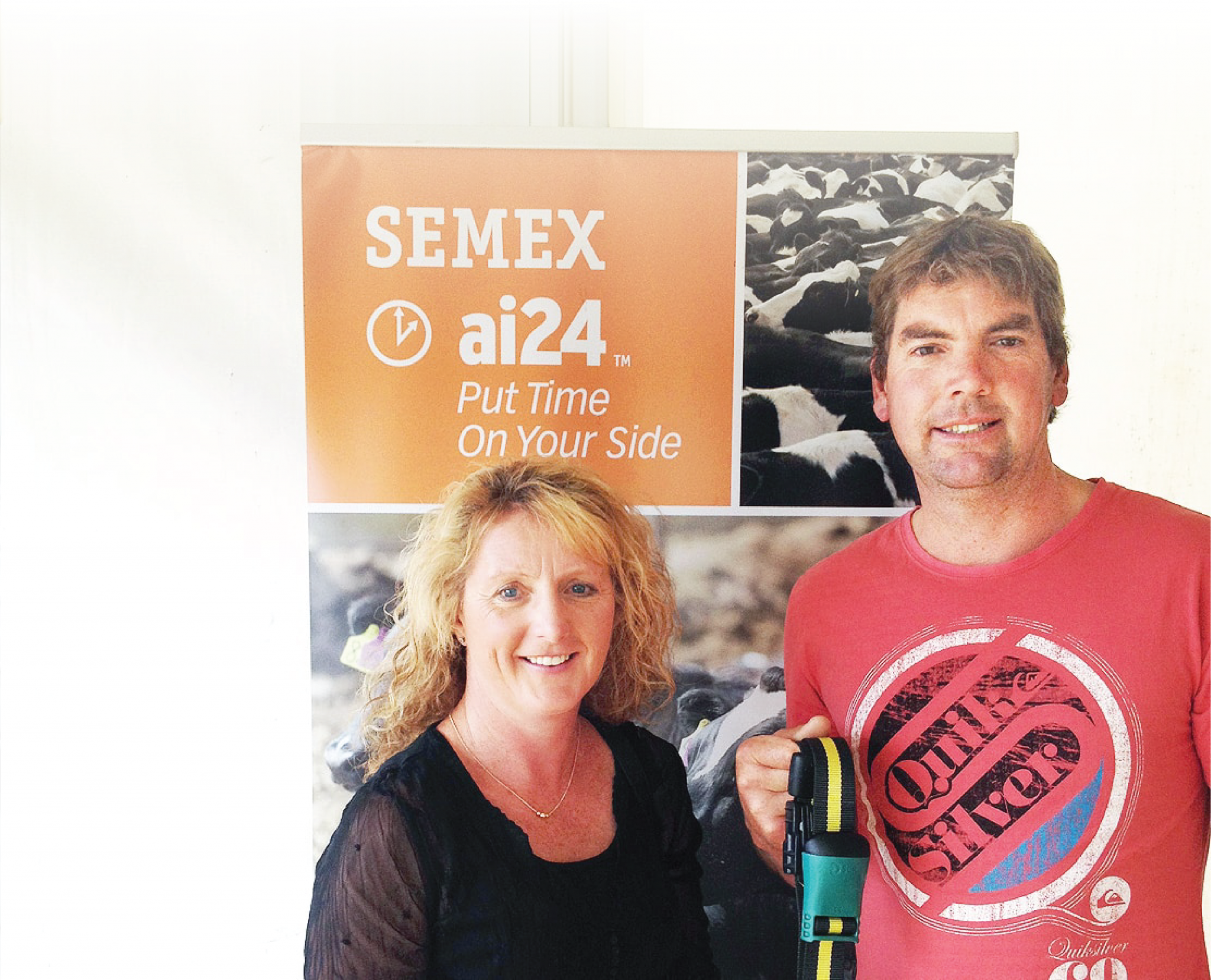 Centreview, Simpson, VIC Australia
Centreview was originally founded as a dairy farm in the early 1960s, and purchased by Craig and Tracey Thorburn in 1998. They started out with 140 cows and have since grown the herd to 400 milking cows, plus around 270 heifers, mostly by natural growth.
"The Allflex Heatime System has certainly made our lives easier workwise. We don't have to be so particular about picking up cows in heat because the machine will pick it up for us."

Craig Thorburn, Co-owner
At a Glance
Company: Centreview
Location: Simpson, Victoria, Australia
Herd Size: 400 milking cows, plus around 270 heifers
Summary
Craig relies on the Heatime System to provide crucial information on his cows' heat status and to give insight into their overall condition.

According to Craig, a lot of the heat detection guesswork has also been eliminated. "The tail paint would be another thing we'd have to look at during milking. Now we don't have to do that, which removes the second-guessing. We haven't used tail paint or patches for three years, saving us hundreds – probably thousands – of dollars a year."

Want to speak with someone at the farm?
You may also find these testimonials interesting